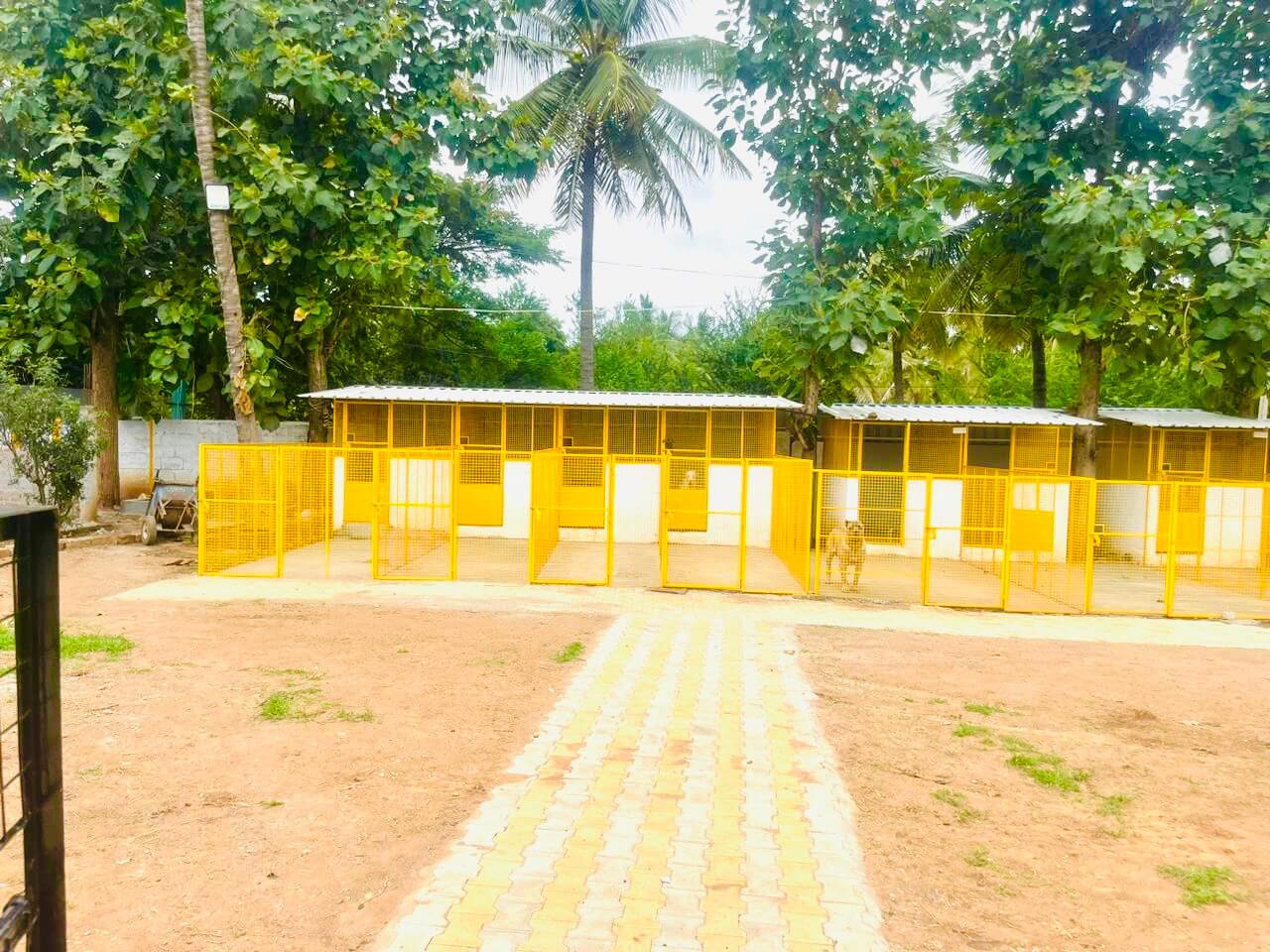 In addition to our top-notch pet boarding services, we offer professional dog training programs designed to enhance your dog's obedience, behavior, and overall well-being. Our experienced trainers utilize positive reinforcement techniques to create a positive and enjoyable learning environment. Whether you have a new puppy that needs basic obedience training or a dog with specific behavior issues, our customized training programs are tailored to meet your dog's individual needs.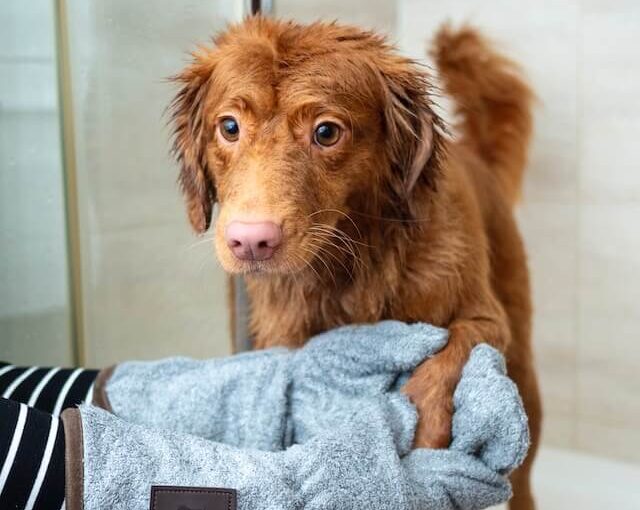 At Chippis Pet Boarding, we believe that regular grooming is essential for maintaining your pet's health and overall appearance. Our expert groomers are skilled in handling a variety of breeds and coat types. From bathing and brushing to haircuts and nail trims, we offer a full range of grooming services to keep your pet looking and feeling their best. Our gentle and patient approach ensures that your pet has a pleasant grooming experience.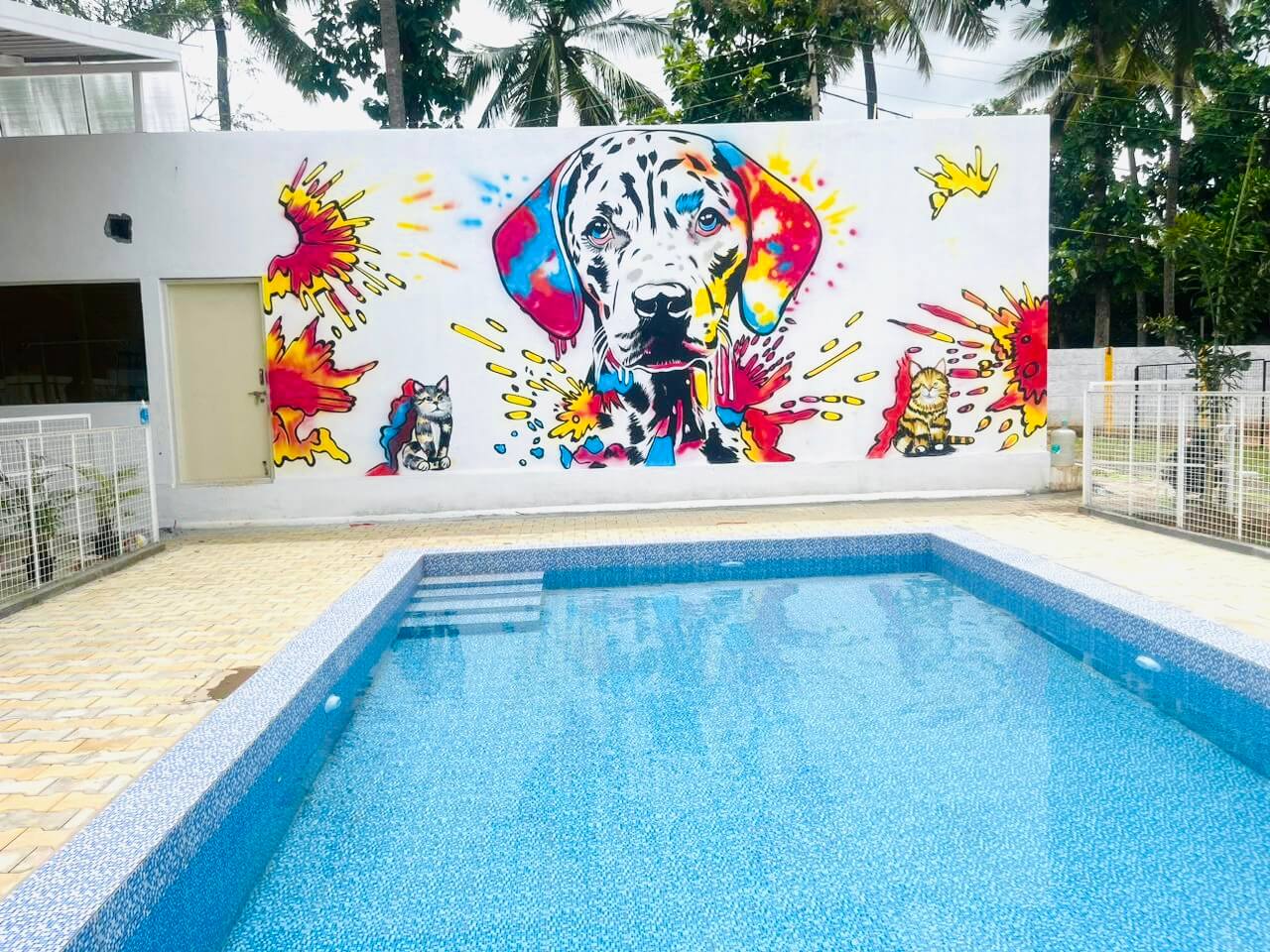 Pet Activities & Swimming Pool
We understand that pets need mental stimulation, socialization, and exercise to thrive. That's why we provide a range of exciting pet activities to keep your furry friend entertained during their stay. Our play areas, toys, and interactive sessions offer plenty of opportunities for fun and social interaction. Additionally, we have a pet swimming pool where your dog can enjoy a refreshing swim and cool off under the supervision of our trained attendants.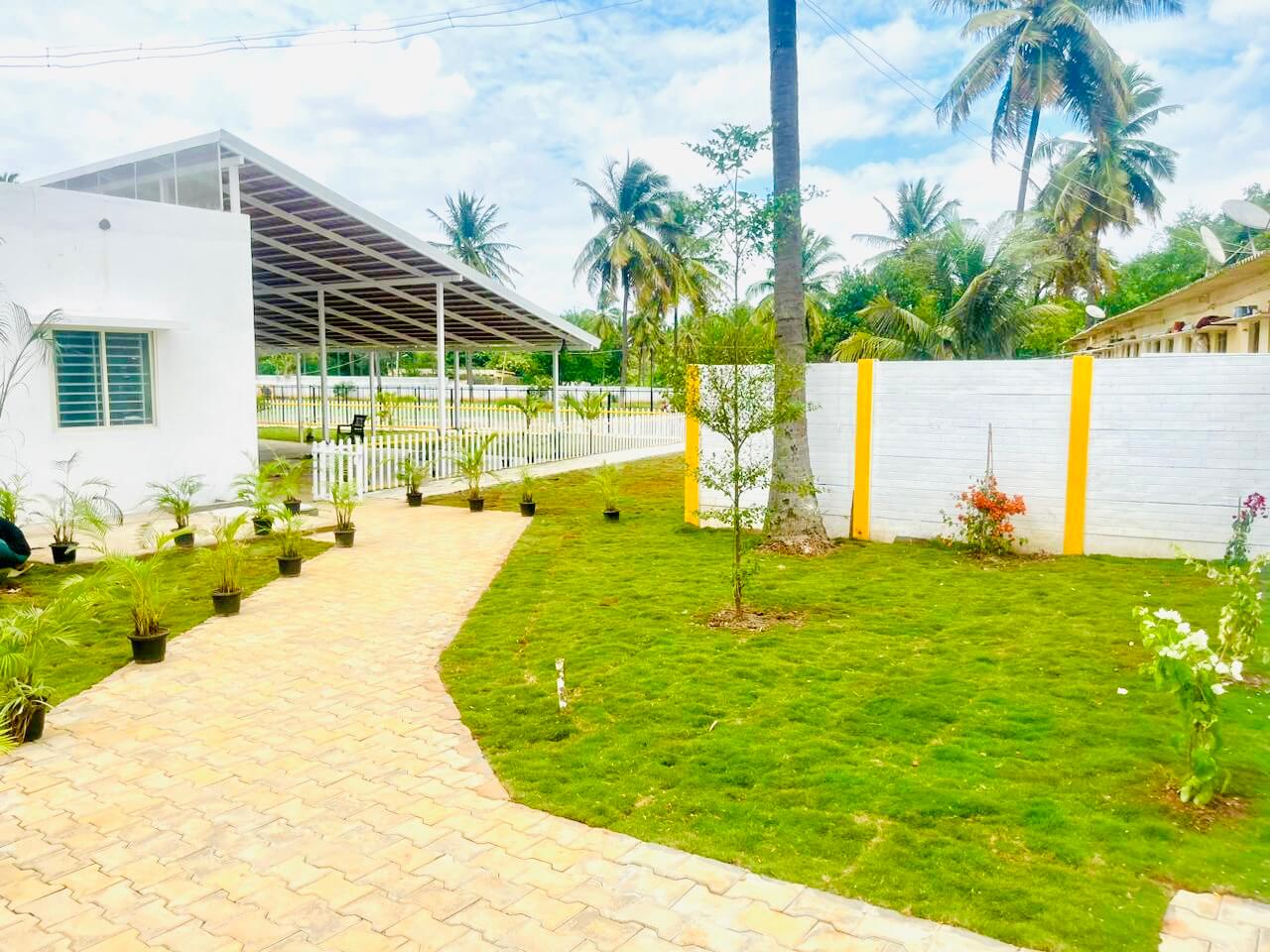 Locations and Pet-Friendly Environment
Nestled in the serene outskirts of Verthur, Chippis Pet Boarding provides a peaceful escape from the city's congestion and noise. Our location offers the perfect setting for your pets to relax and unwind. With spacious, well-maintained facilities, we prioritize their comfort and safety. Plus, we're pet and location friendly, welcoming your furry companions to join you in this tranquil retreat. Experience the best of both worlds at Chippis Pet Boarding today!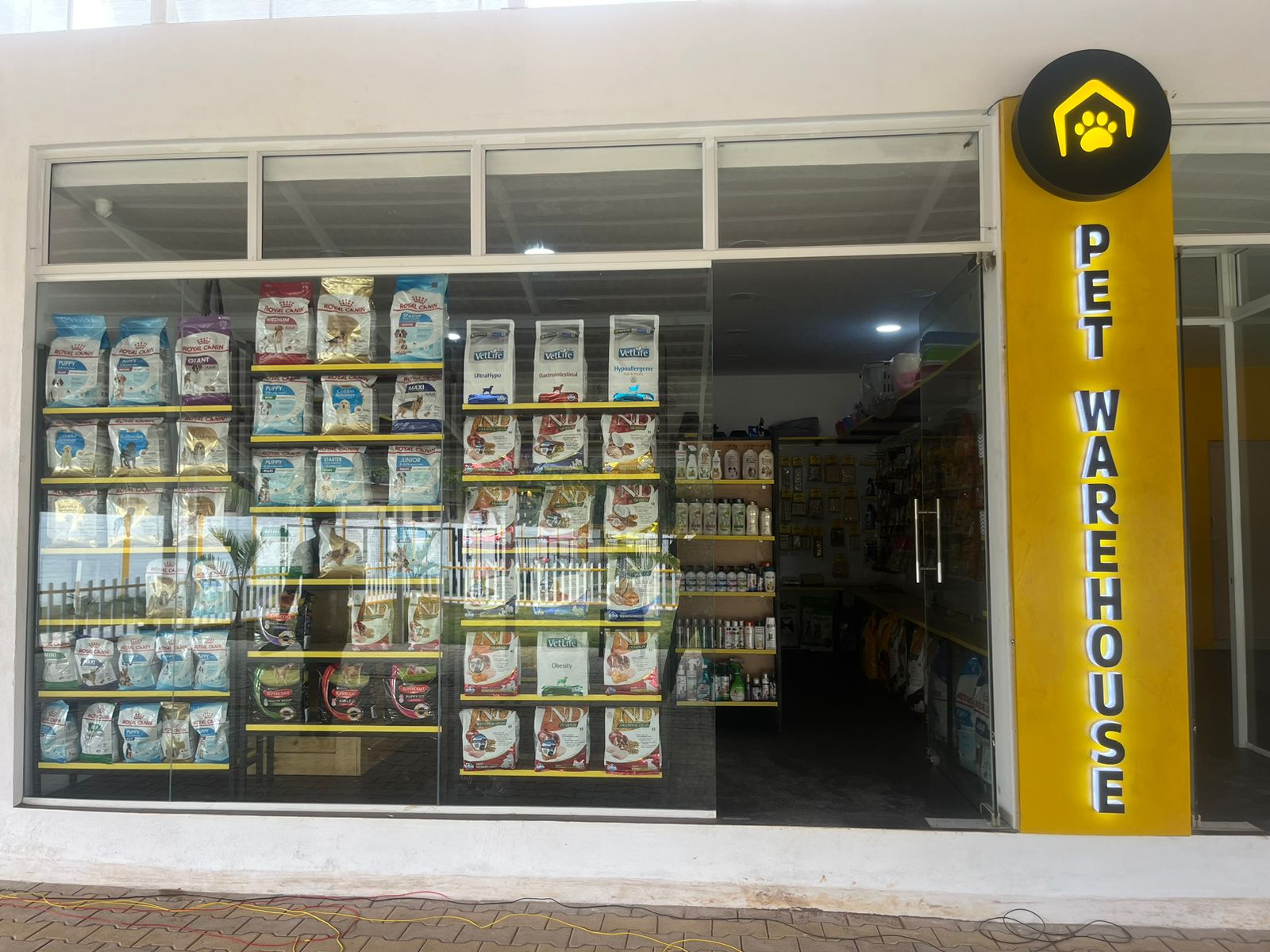 Welcome to Chippis Pet Boarding, your top choice for pet accommodations in the most convenient location. Our dedicated staff ensures a safe and comfortable stay for your pets, offering spacious and well-maintained facilities. While your pets enjoy their stay, explore our pet store, your one-stop destination for premium pet products. We also offer a pet-friendly environment, so you can bring your furry companions along when you visit. Trust in our commitment to your pet's well-being at Chippis Pet Boarding today!
We employ an open system of boarding, where no dog is tethered or confined in a kennel unless necessitated by a timeout. Your canine companion will be seen joyfully interacting with others, lounging in the cool shade of trees, or even snuggling up with a fellow companion for a rest.