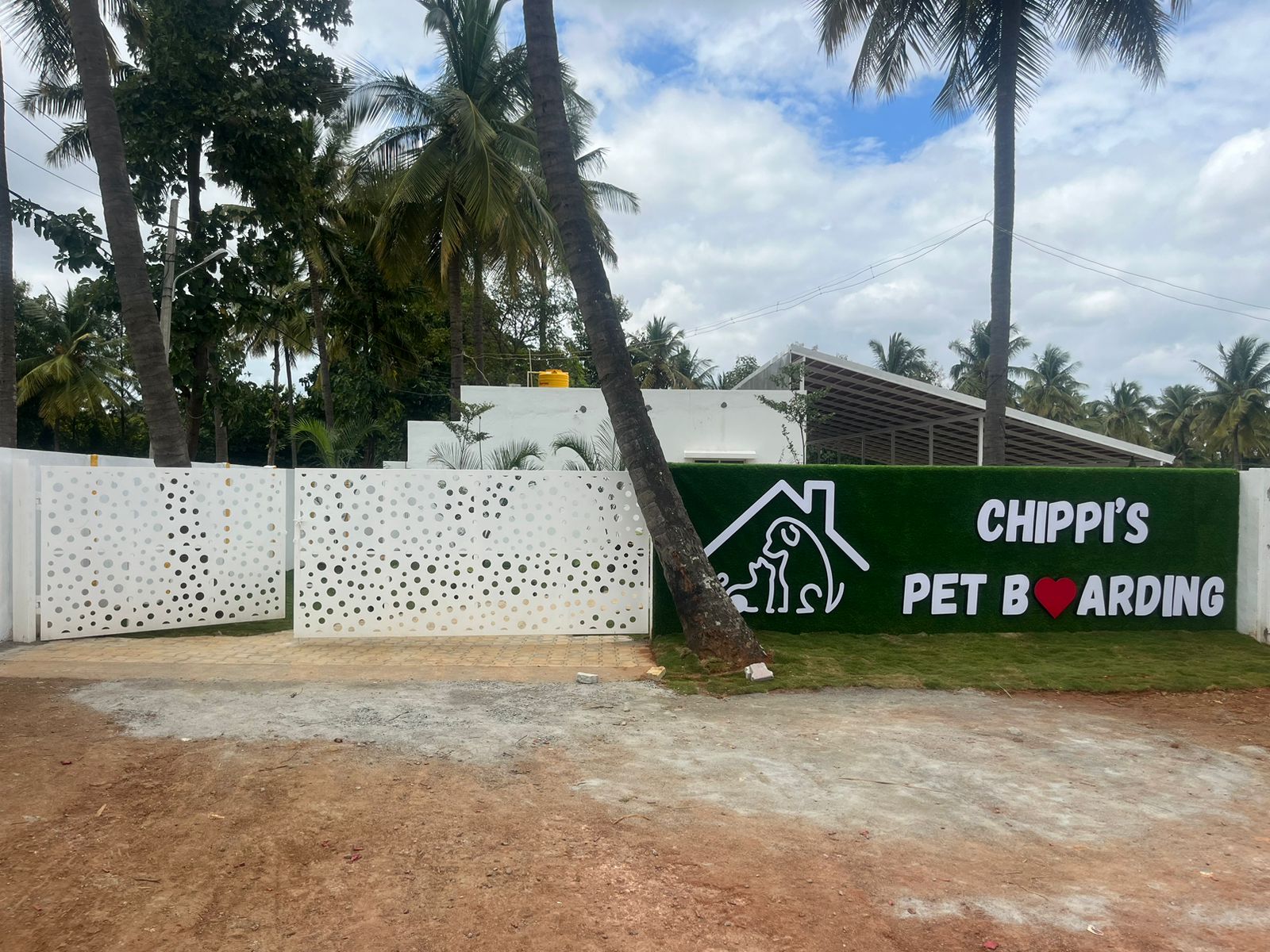 When it comes to keeping your furry friend looking and feeling their best, our pet grooming services in Sarjapur and Marathahalli are here to help. We offer professional grooming services combined with exceptional pet boarding facilities to provide a comprehensive and convenient experience for your beloved pet.
Why Choose Our Pet Grooming Services and Pet Boarding in Sarjapur and Marathahalli?
Experienced and Skilled Groomers: Our team of experienced and skilled groomers has a passion for keeping pets looking their finest. With years of grooming experience, we can handle a variety of breeds and coat types. We understand that every pet is unique, and we tailor our grooming techniques to suit their specific needs, ensuring a comfortable and positive experience.
Full-Service Grooming: We offer a wide range of grooming services to cater to your pet's specific requirements. From bathing and brushing to haircuts and nail trims, our comprehensive grooming packages have everything your pet needs to look and feel great. Our groomers pay attention to the smallest details, ensuring your pet receives a thorough and professional grooming session.
Stress-Free Environment: We understand that some pets may find the grooming process stressful. That's why our grooming facility in Sarjapur and Marathahalli is designed to create a calm and relaxing environment. Our skilled groomers use gentle handling techniques, soothing words, and positive reinforcement to help alleviate any anxiety your pet may have during their grooming session.
High-Quality Products and Equipment: We believe in using only the best products and equipment for your pet's grooming needs. From gentle shampoos and conditioners to state-of-the-art grooming tools, we prioritize the well-being and safety of your pet. Our grooming products are carefully selected to suit different coat types and ensure a healthy and shiny coat.
Convenient Pet Boarding Services: In addition to our grooming services, we also provide exceptional pet boarding facilities in Sarjapur and Marathahalli. When you need to be away, you can trust that your pet will receive the same level of care and attention they deserve. Our boarding facilities offer comfortable accommodations, regular exercise, and attentive staff members to ensure your pet's stay is enjoyable and stress-free.
Convenient Locations: Our grooming and pet boarding facilities are conveniently located in Sarjapur and Marathahalli, making it easy for residents in these areas to access our services. Whether you live in Sarjapur, Marathahalli, or nearby neighborhoods, you can conveniently bring your pet to our facilities for grooming or boarding.
At our grooming and pet boarding facilities in Sarjapur and Marathahalli, we strive to provide top-quality care and grooming services to keep your pet looking and feeling their best. We prioritize your pet's comfort, safety, and happiness, and our experienced team is dedicated to providing the highest level of service.
Contact us today to schedule a grooming session for your pet or to inquire about our pet boarding services in Sarjapur and Marathahalli. Let us help your furry friend shine with a fresh groom and provide a safe and enjoyable boarding experience while you're away.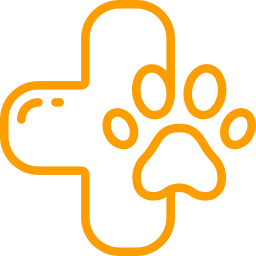 Pet Care

Pet Cafe

Grooming

Swimming Pool